Free Knitted Knockers (Select Desired CUP Size)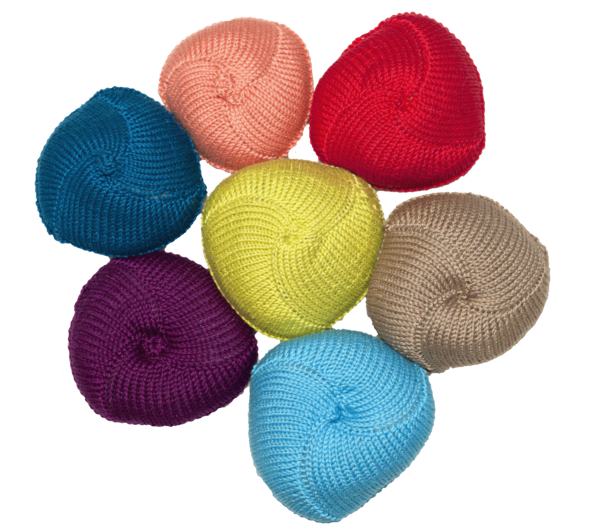 Knitted Knockers are a light comfortable knitted prosthetic that when placed in a bra has the shape and feel of a real breast, and are more comfortable than silicone prosthetic breasts.
To receive free Knitted Knockers, select the cup size and if you need a single or a pair. We can not guarantee a specific color as we ship based on existing inventory when your request is received.
The typical delivery time, depending on inventory, is between 14 and 20 days.