Free Knitted Knockers (You Must Select Desired CUP Size)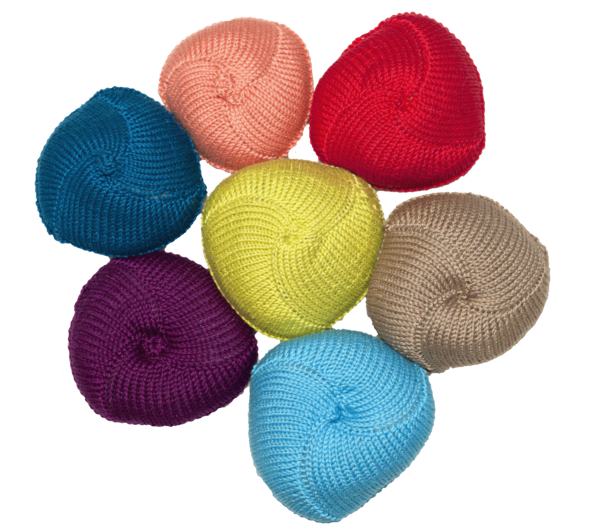 Make sure that you select the Cup Size you want, and indicate if you want a Single or a Pair of Knitted Knockers.
We can not guarantee a specific color as we ship based on existing inventory when your request is received.

The typical delivery time, depending on inventory, is between 14 and 20 days.

Knitted Knockers are a light comfortable knitted prosthetic that when placed in a bra has the shape and feel of a real breast, and are more comfortable than silicone prosthetic breasts.

If you live in Canada, please place your request with our sister group Knitted Knockers Alberta at: https://www.knittedknockersab.com/